fms customer story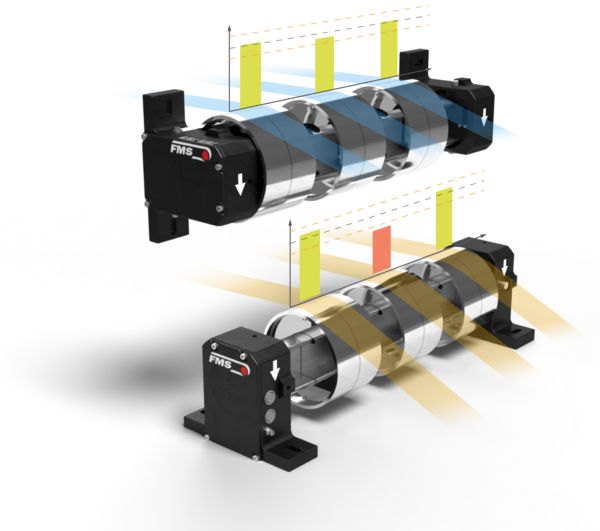 Challenge
We have created an online configuration tool for one of our products and wanted to provide an automatically generated 3d model and drawings to our customers. The customers should be able to get the correct models based on their input values almost instantly, without the involvement of an engineering department.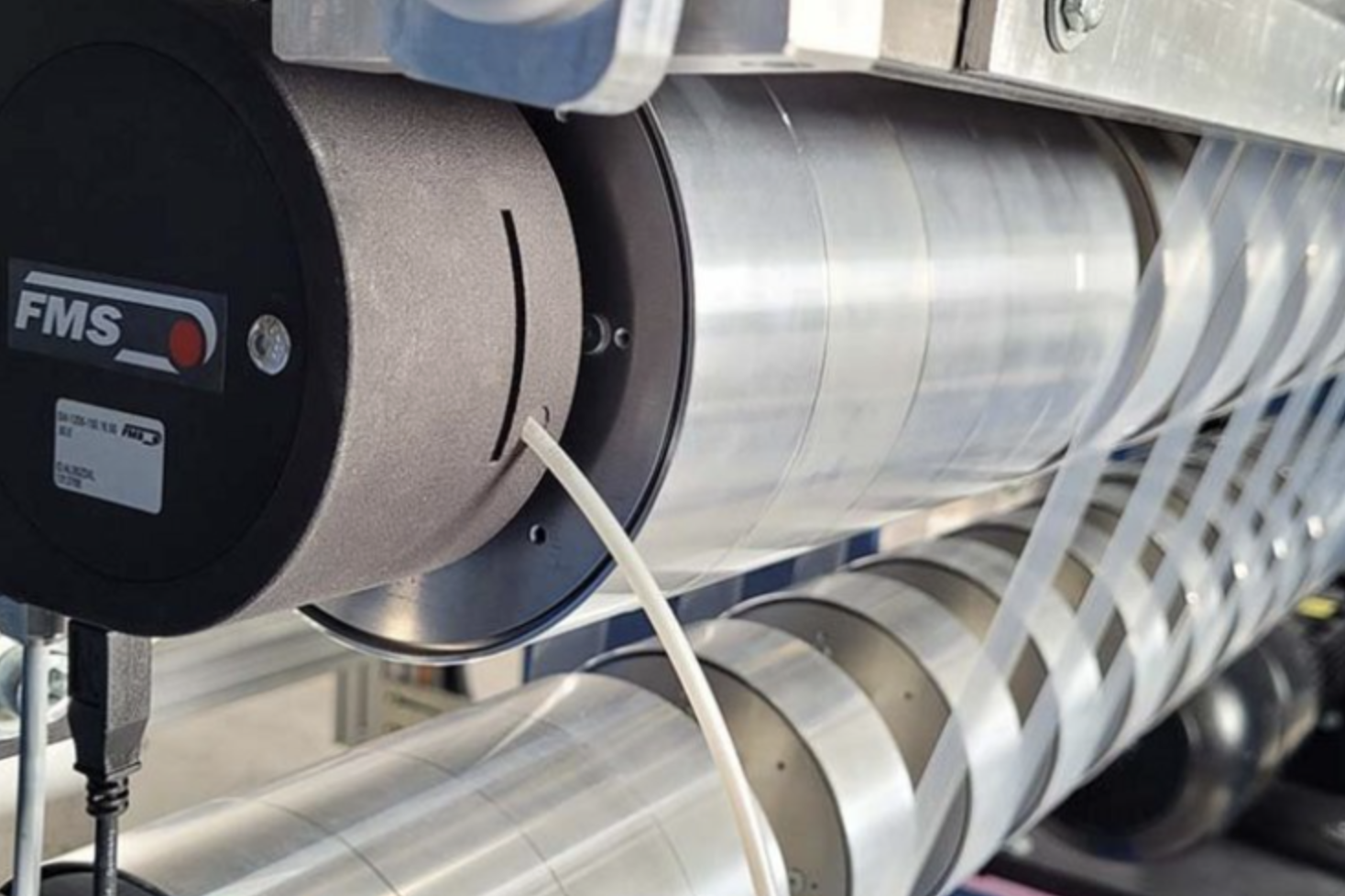 Modelling
The main work was to create simplified models and automatize the process with the Buerli history API. Internally, we use solidworks for the design of our products. Many parts in the assembly however are not parametric and thus exporting the models as step files and reusing them was perfect. We used Buerligons for sketching and standard extrusion / revolve features for the parametric models. We can now control the models using expressions. For 3d assemblies, mates are positioned within parts and 3d constraints are then used to position parts within the assembly.Our web developer used the Buerli history API to control creation and dimensioning of parts and assembling the complete product. Output is a STEP assembly as well as a 2d drawing exported as DXF and svg.
We were one of the first Beta Users and therefore needed some support from AWV, because of some missing documentation and features. AWV went above and beyond to understand our application and requirements and provide the best possible solutions for us. We were able to realize the models and integration for a second product line without additional support.